PALM BEACH ATLANTIC UNIVERSITY NAMES THREE NEW TRUSTEES
January 2020
WEST PALM BEACH, FLORIDA – The University has named three new members — Mark C. Campbell, J. Michael Cook and Karl H. Watson, Jr. — to its board of trustees. As trustees, they provide oversight and assist the University in achieving its mission and vision.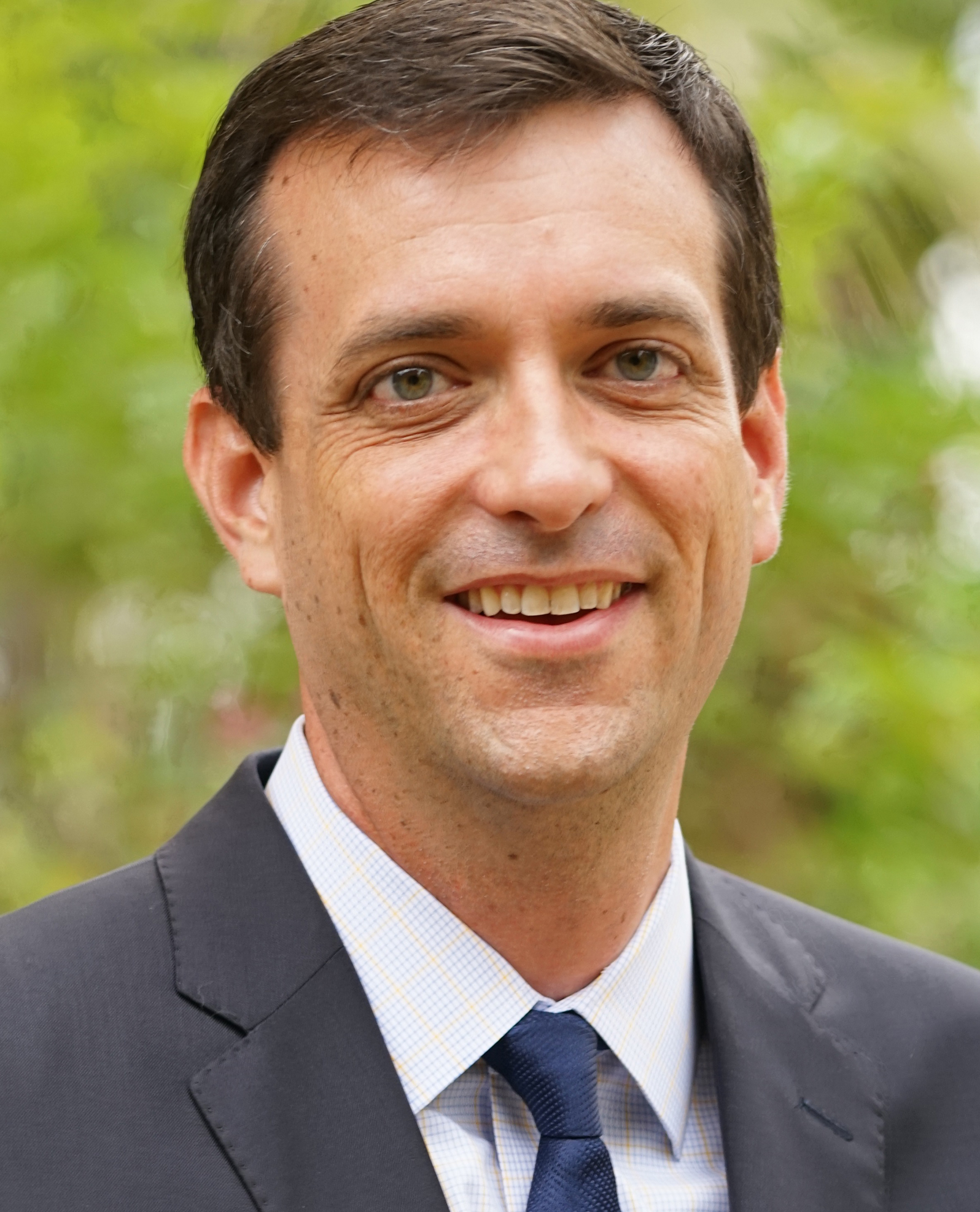 Mark C. Campbell '00 M.S. Business Management is CFO consultant and company sale adviser for Campbell CFO Services, LLC, doing business as Finance of Food. The company provides investment banking and chief financial officer services for supply chain, agricultural and food/produce companies.
Campbell earned a Master of Business Administration from Columbia University Business School in 2007. Campbell was named PBA's Outstanding Graduate of the Year in 2000 and one of 50 notable alumni in 2018.
He is married to Stacie Buchanan Campbell '99, and the couple has two children. They attend Christ Fellowship in Palm Beach Gardens.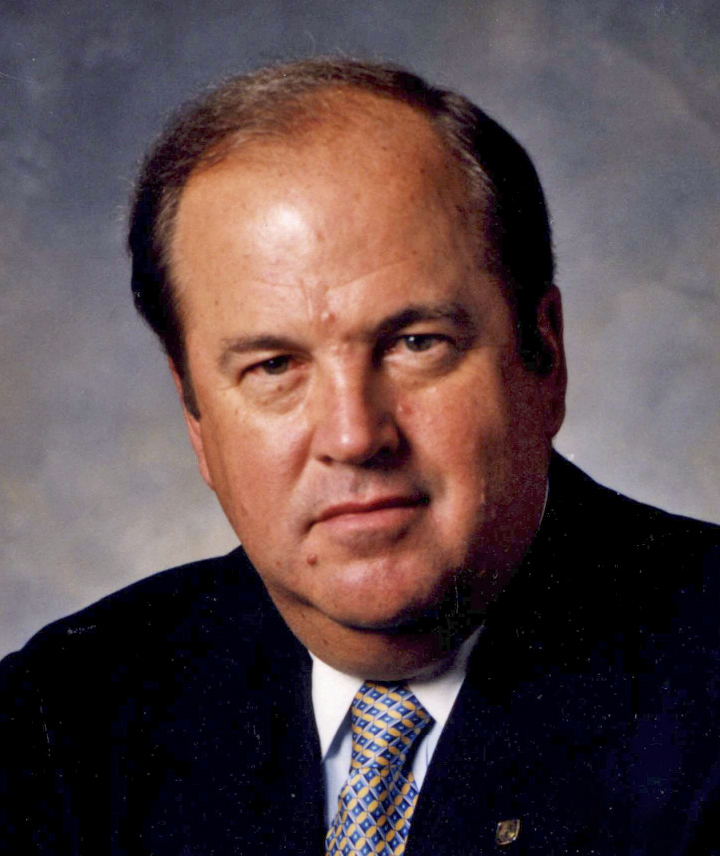 Michael Cook is a retired chairman and chief executive officer of Deloitte, the global professional services firm. He is a member of the Accounting Hall of Fame and is a senior advisor to the Comptroller General of the United States. He has served as chairman of the AICPA, United Way of America and Catalyst for Women.
He has been as a member of the board of directors and chair of the audit committees of numerous corporations including AT&T, Burt's Bees, Comcast, Dow, Eli Lilly, Fidelity Investments and IFF. He graduated from the University of Florida and was named a Distinguished Alumnus of the University.
Cook and his wife, Mary Anne, attend the Royal Poinciana Chapel in Palm Beach and First Presbyterian Church in Greenwich, Connecticut. They have two married daughters, one married son, and eight grandchildren.
Karl H. Watson, Jr. '87 has served as chief executive officer for Forterra, Inc. (NASDAQ: FRTA) since July 2019. With more than 30 years of global experience in the construction materials industry, Watson has served in senior executive roles for a number of large operating companies in the industry, including as executive vice president and chief operating officer of Summit Materials, Inc. (NYSE: SUM), president of the Cement & Southwest Ready Mix division at Martin Marietta, Inc. (NYSE: MLM), and a number of leadership positions at CEMEX, S.A.B. de C.V. (NYSE: CX) and Rinker Group Ltd, including president of CEMEX USA.
He holds a bachelor of science in business administration from Palm Beach Atlantic University as well as a Master's in Business Administration from Rice University (Jones School) and has completed the Advanced Management Program at Harvard Business School. Watson and his wife, Michele, have five children and attend Founders Baptist Church in Spring, Texas.
Palm Beach Atlantic University is a private, independent university offering undergraduate, graduate and professional degrees in West Palm Beach, Orlando and online. The University is dedicated to the integration of Christian principles to prepare students for learning, leadership and service.
-30-